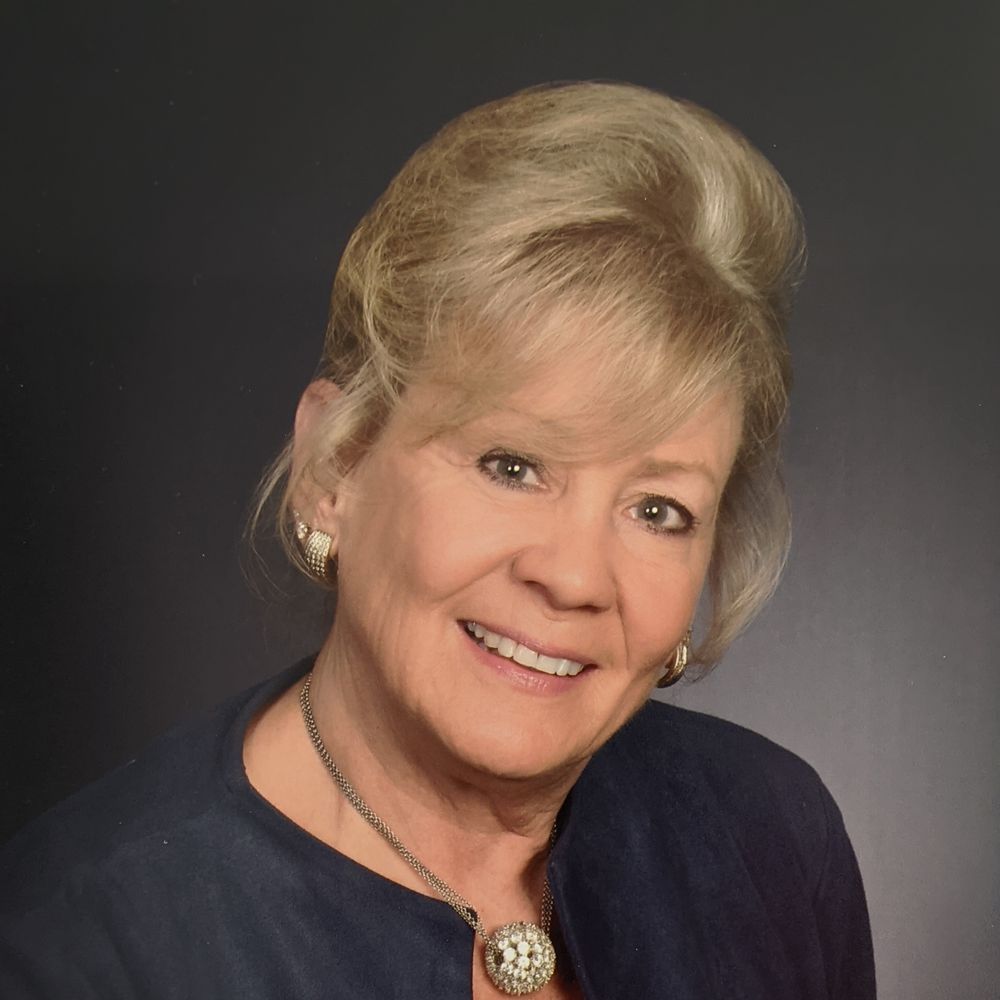 Janie Becker has been making music since the age of 8.  Starting out with piano lessons in second grade, Jane quickly took an active role in the music of her school, church and community.  At the age of 10 she began playing the organ at Sacred Heart Catholic Church in Heron Lake, MN and continued to play piano and organ for numerous church and community events throughout junior high and high school.  After graduation, Jane attended the College of St. Benedict and studied both piano and organ.  She completed a B.A.in Music with an emphasis on performance. 
The next stage of her life brought Jane to the Minneapolis-St. Paul area where she has been active as a teacher and performer for over 25 years.  Since 1979, Jane has been the primary musician at St. Bartholomew's Catholic Church in Wayzata (1979-1983), Presentation Parish in Maplewood (1983-1988), and Christ the King Catholic Church to the present.  In addition to numerous church events, Jane has also performed in a variety of choral and theater venues.  She was accompanist for a number of years for "On Stage", a song and dance troop of area women.   Jane also taught for many years at the Schmitt Music stores before developing her own studio in the Chanhassen area in the mid-nineties.  She has served the musical community in a number of capacities including serving as President of the Minneapolis Music Teacher's Forum from 1994-1996.
In January of 2000, Jane began to compose her own music for solo piano.  Later that year she also began to arrange all of her favorite Christmas carols for solo piano.  In June of 2003 the production process for Jane's first CD began, culminating in the release of "The Holly and The Ivy" in November of 2003. Christmas 2004 brought with it the release of "The Holly and The Ivy" solo piano book and a new Christmas CD, "Angels". The "Angels" solo piano book became available in 2005.
Janie's 2007 release, "Ports of Call", was her first collection of original piano music.  The lush and romantic music in this collection is inspired by Janie's travels to the Mediterranean.  November 2008 marked the release of Janie's second collection of original piano music, "Forever Friends", a collection of musical daydreams.  These were followed by "HeartSong America" in October of 2011, and "HeartSong Ireland" in November of 2013. Her most recent release is a third collection of original piano music, "Echoes of Love" in December of 2016.